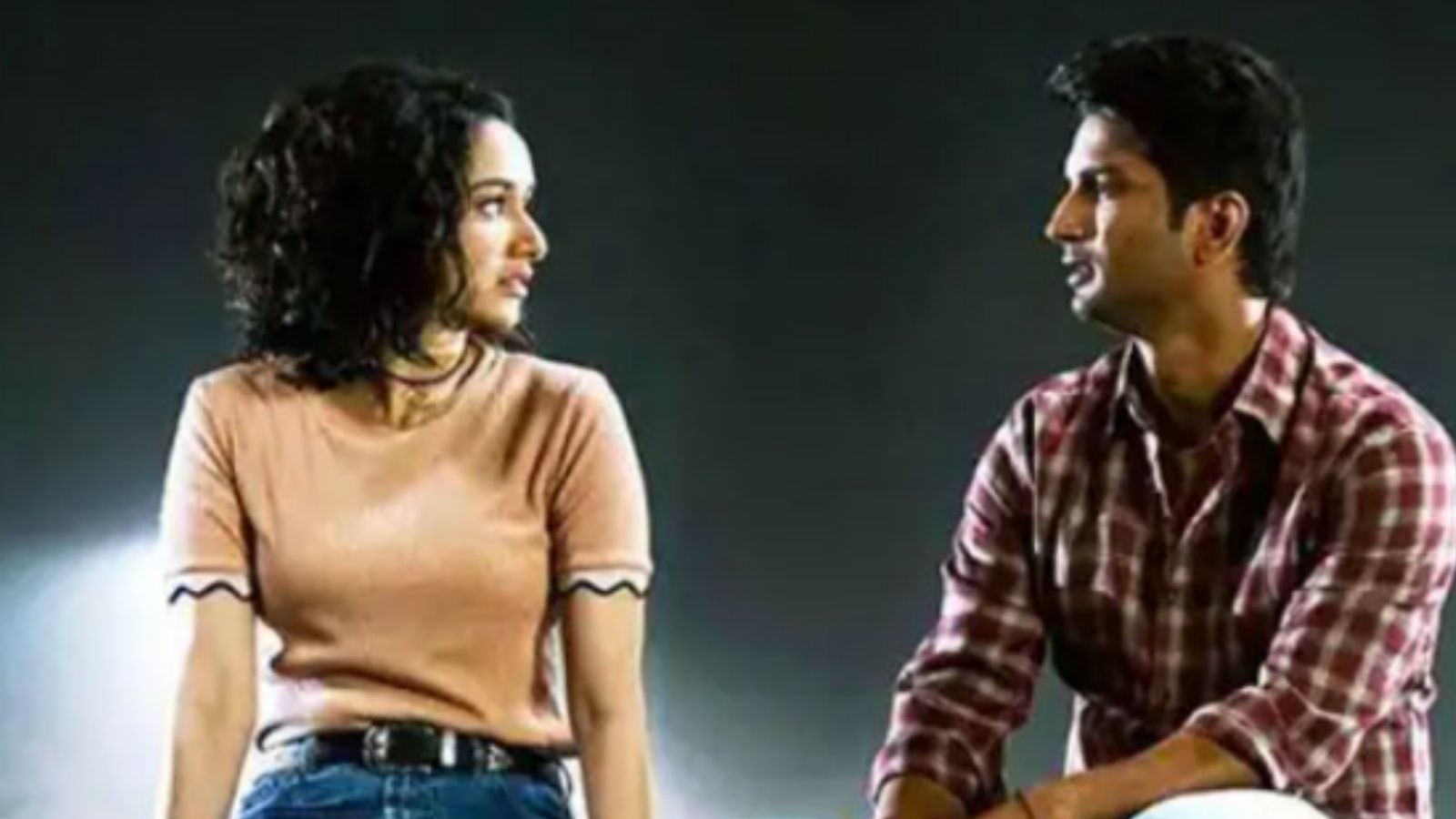 2 Years of Chhichhore: It has been more than a year since the death of late actor Sushant Singh Rajput, but not a day goes by when he is not remembered. Today, on the completion of two years of the film 'Chhichhore', Sushant again remembered. When this film was released on 6 September 2019, no one could have imagined that Sushant would not be able to implement the message given in the film. A special message was given for the youth in this film. After getting the defeat, facing the situation with courage, the message of coming out of the tag of loser and living life was given.
Sushant's best film is 'Chhichhore'
The acting of Sushant Singh Rajput was well liked by the audience. The story line of the film won the hearts of the audience. The film was not even promoted much, yet it managed to make a tremendous collection at the box office. In 'Chhichhore', directed by Nitesh Tiwari, Sushant played the role of a father who motivates his son after he tries to commit suicide and tries to tell that it is not necessary to win every time.
Sushant and Shraddha were in the role of husband and wife in 'Chhichhore'
In this film, Sushant Singh Rajput played the role of father and Shraddha Kapoor played the role of his wife. Sushant plays a divorced father whose son tries to commit suicide when he fails. Although he is saved but gives encouragement to his son, then the story of the film starts in flashback. In the film, the father-turned-actor tells his son how to become a topper in college life by removing the tag of loser. On the completion of one year of the film, director Nitesh Tiwari remembered the late actor by sharing a video.

Story of 'Chhichhore'
'Chhichhore' is the story of college students, which gives the message of friendship and friendship to stay away from the mindset of not being a loser. In the film, amidst the fun of college-hostel life, the pressure on the students to prove themselves is so high that they do not hesitate to put their lives at stake. This has been shot in the best way in the film. The film won the Best Hindi Film Award at the 67th National Film Awards. However, Sushant was not in the world to celebrate the success of the film. In such a situation, the question was raised that the message that he tried to convey in the film was not implemented himself.
Also read – Fans can also attend Siddharth Shukla's prayer meet, the family of the late actor made arrangements
Sajid Nadiadwala produced this film. Apart from Sushant and Shraddha, the film also featured Varun Sharma, Tahir Raj Bhasin, Naveen Poli, Tusshar Pandey and Prateik Babbar.
Read Hindi News online and watch Live TV News18 on Hindi website. Know news related to country and abroad and your state, Bollywood, sports world, business.
.