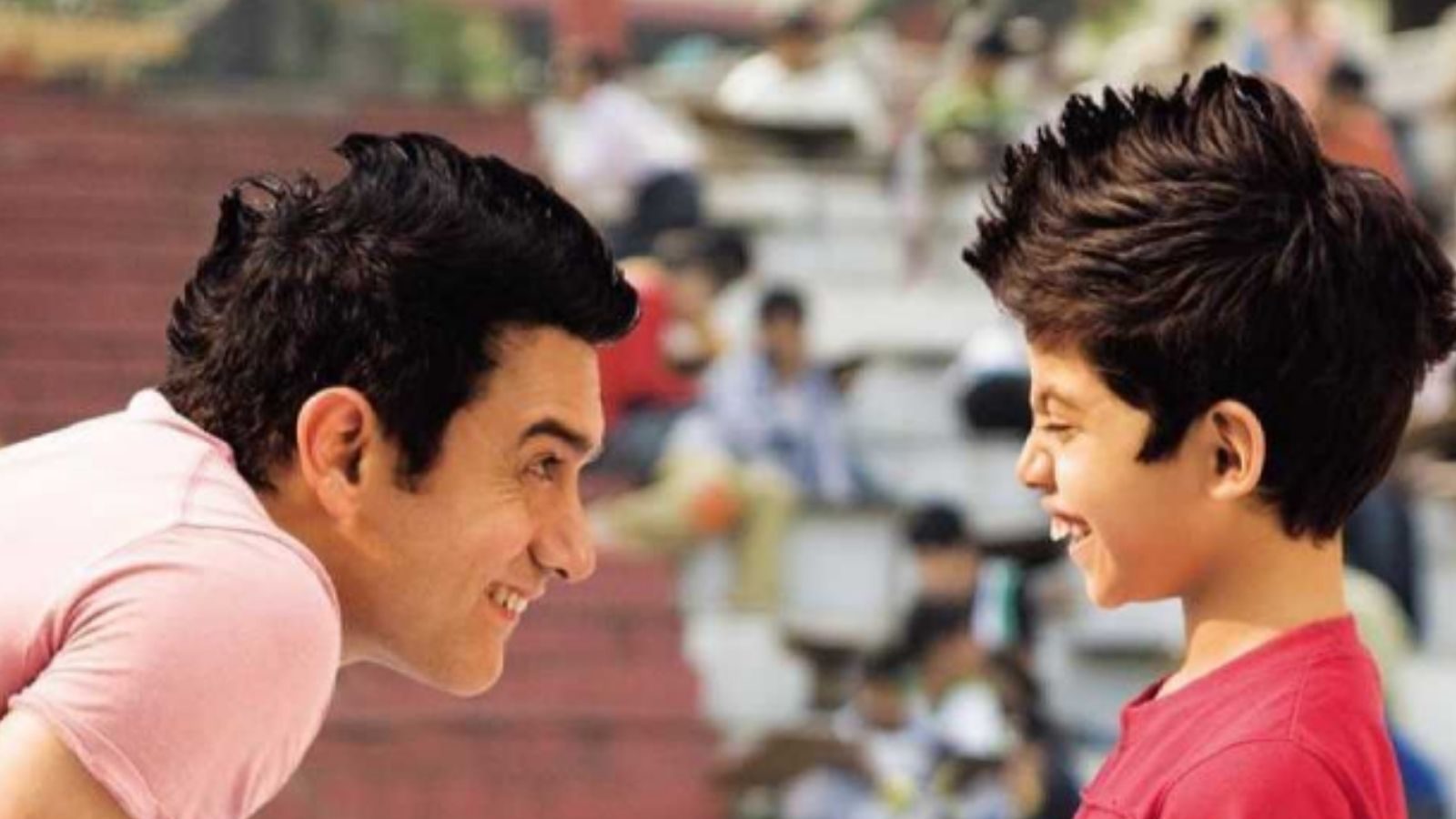 Aamir khan starrer film tare zameen par turns 14 years pr
Aamir Khan Starrer film 'Taare Zameen Par' was released on 21 December 2007. This film made people aware of an aspect of children which is usually ignored. Along with Aamir, the acting of child actor Darsheel Safary in this film was also highly praised. Darsheel played the role of a child suffering from a disease called Dyslexia very seriously. This is a disease in which the child has to face difficulty in reading and writing. They have trouble understanding letters. This film, written by Amol Gupte, was directed by both Aamir and Amol together. On the completion of 14 years of the film, we tell about a controversy.
Viewers wept after watching 'Taare Zameen Par'!
The stupendous success of the film 'Taare Zameen Par', which came 14 years ago, brought Aamir Khan as well as Darsheel Safari in the headlines. The story of this film was so touching that the eyes of the audience sitting in the cinema hall became moist. The film, which was successful at the box office, had won many awards. Controversy arose about this film when only Aamir Khan's name came up as a director. Amol Gupte was given the credit of only writer and creative director.
Aamir Khan and Darsheel Safari.(Photo Credits: Film Poster)
Aamir Khan did not give credit to Amol Gupte
Actually, Amol Gupte was going to direct the film 'Taare Zameen Par'. After writing the story on a different topic, Amol contacted Aamir Khan and also found Darsheel Safari as a child artist. The shooting of the film started and midway Mr. Perfectionist started doing some things on his own. In this way he also took the direction of direction in his hands. Angry at this, Amol had raised his voice, then people had forbade him to give importance to this matter. After a long time, Amol broke the silence on this controversy and said that 'I keep my day starting with new things'.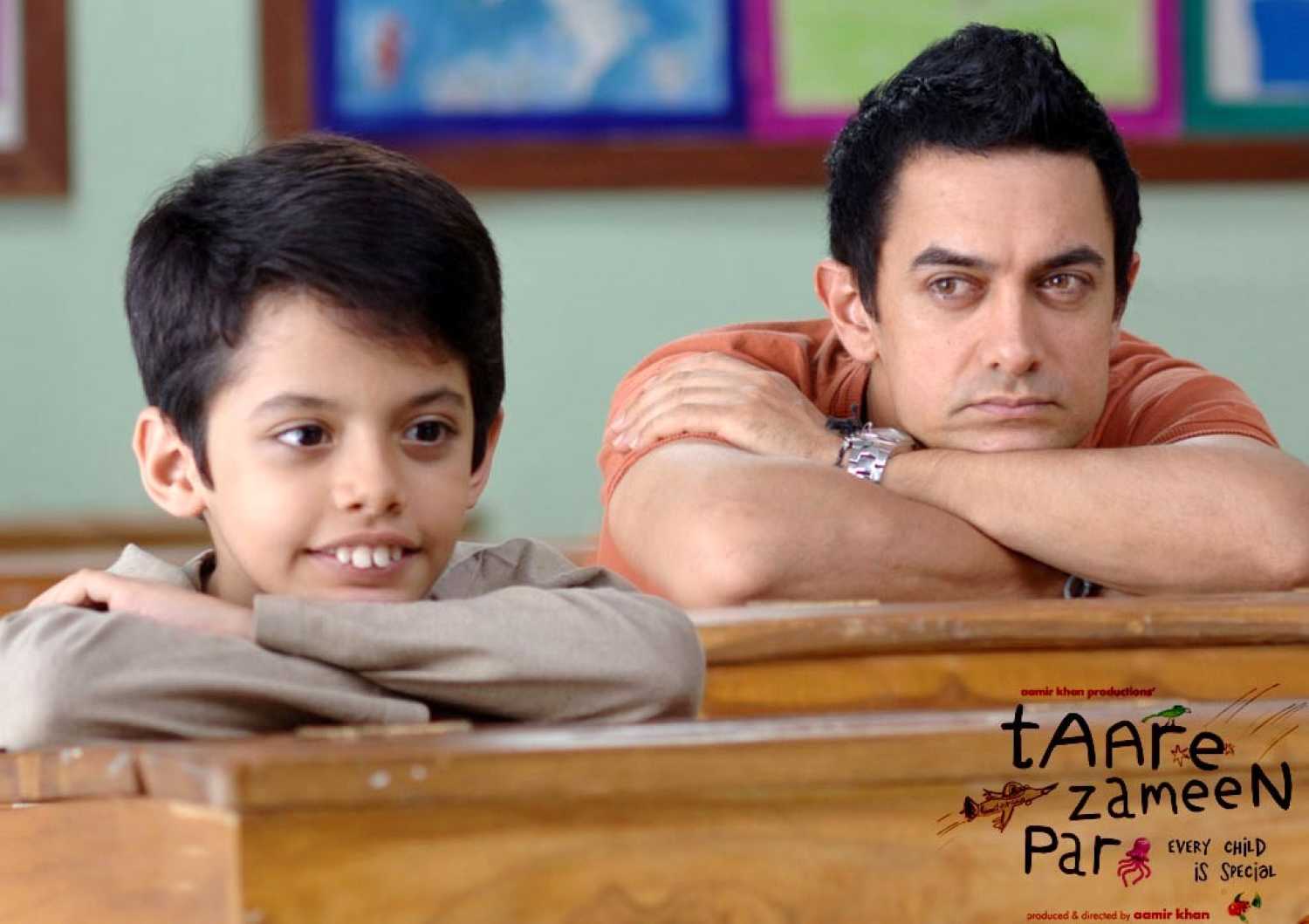 Aamir Khan and Darsheel Safari in a scene from the movie 'Taare Zameen Par'. (Photo Credits: Movies N Memories/Instagram)
Amol Gupte has forgotten the old thing
In his interview to Bollywood Bubble, Amol Gupte had told that 'that time has passed. Morning definitely comes after the thick darkness. I am not the person who gives priority to pain. I always see what's new for me today. Because of this I was able to continue with my art'.
Also read- Saira Banu's acting was getting discussed more than glamor, then the actress gave a befitting reply
Let us tell you that Amol Gupte is not only a director and writer but also an actor. Known for many great films including 'Taare Zameen Par', 'Saina'. Amol, who has been honored with many awards in the film world, has played the role of Villain in many films.
Read Hindi News see more online Live TV News18 Hindi website. Know related to country and abroad and your state, Bollywood, sports world, business News in Hindi. Us Facebook, Twitter, Instagram and Telegram Follow on.
Tags: Aamir khan, Darsheel Safari, Taare Zameen Par Movie
.