Australia's legendary cricketer Andrew Symonds died in a car accident, mourning in the cricket world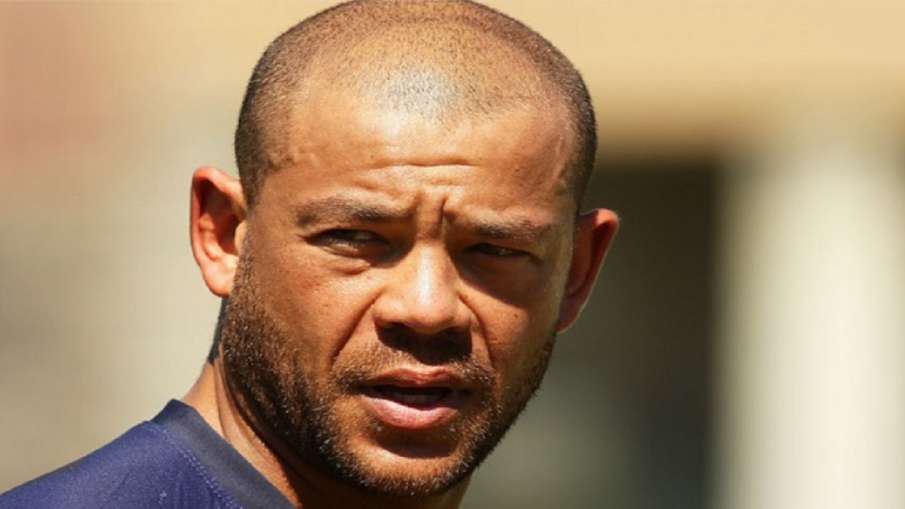 Highlights
car overturned due to high speed
Was in discussion with Monkeygate scandal
Was a part of Big Boss 5
Andrew Symmonds Death: Australian cricket legend Andrew Symonds is no more. Symonds died in a car accident in Townsville on Saturday night. This sad news caused a wave of mourning in the cricket world. According to the information, Andrew Symonds's car became a victim of an accident on Saturday night. All efforts to rescue Symonds failed, according to local media. Police said Andrew Symonds had suffered serious injuries during the accident.
Andrew Symonds's death has also left his fans in mourning. According to the report, information has been received from Queensland Police that the incident took place at around 10.30 pm on Saturday night in Hervey Range. Police reached the spot after getting information about the accident. Preliminary investigation revealed that the car overturned on the road due to high speed. Andrew Symonds was on board. The accident happened near the bridge over the Ellis River. Andrew Symonds was taken by ambulance to the hospital. Doctors in the hospital tried a lot to save him, but were not successful.
Former Australia wicketkeeper Adam Gilchrist has expressed his grief through a tweet over the death of 46-year-old Andrew Symonds. He said that it is very painful. Before Andrew Symonds, Australia's Rod Marsh and Shane Warne died earlier this year.
Shenworn died some time ago
This year has been very sad for the Australian sporting world. In the same year, Australian players Rod Marsh and Shane Warne also died. At the same time, after the death of Andrew, the hearts of the fans are broken.
This was Andrew's record in the cricket world
Let us inform that Andrew played 26 Tests, 198 ODIs and 12 T20s for Australia. Along with this, he was instrumental in Australia's World Cup victories in 2003 and 2007.
Was a part of Big Boss 5, came as a guest
Australia team's legendary all-rounder Andrew Symonds became a guest part in season 5 of Bigg Boss. Symonds entered the house on the 67th day and was out within two weeks.
came in the discussion from the Monkeygate scandal
This controversy took place during the Indian team's tour of Australia on 6 January 2008. The second Test of the series was played in Sydney. During the match there was a clash between Harbhajan Singh and Andrew Symonds, after which Ricky Ponting complained to the match officials about Harbhajan Singh's racist remarks on Symonds. Ponting had said that Harbhajan Singh had called Andrew Symonds a monkey. However, Harbhajan and Symonds later became good friends as well.
,