There are many times in Bollywood where actors win the hearts of the audience with their acting as well as their singing. In such a situation, Bollywood actor and singer Ayushmann Khurrana is a great actor as well as a great singer. Many times he has also spread the skills of his songs in many of his films. In such a situation, the songs sung by him in his films are often on the tongue of decades. Many people like his voice more than the people of Ayushmann Khurrana's acting. Let us tell you that recently a video of actor cum singer Ayushmann Khurrana has surfaced, in which he is seen singing a very famous song of Legendary Kishore Kumar. Shared on the occasion.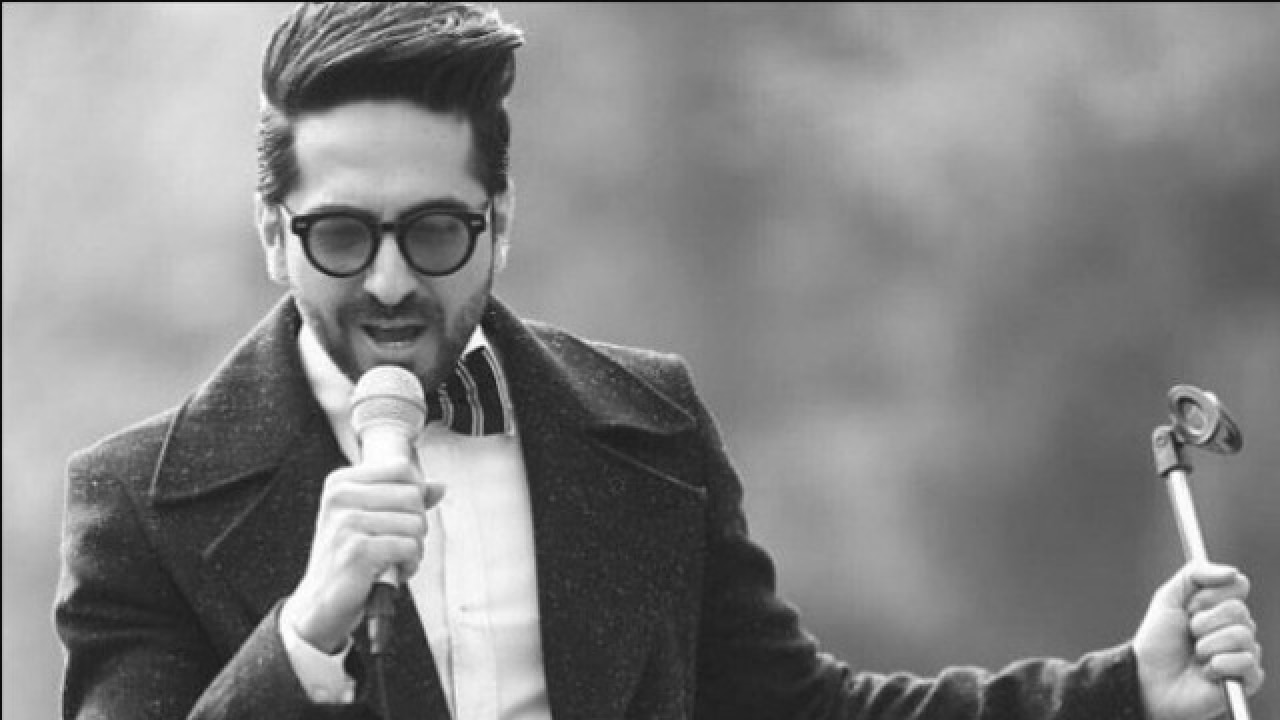 This video of Ayushmann Khurrana is becoming quite viral and his fans are praising his singing style. This song video of his has been shared by Ayushmann Khurrana on his official Instagram account. In this video, Ayushmann is seen singing Kishore Kumar's famous song 'O Manjhi Re' in his beautiful voice. Along with singing this song, Bollywood actor Ayushmann Khurrana is enjoying it a lot. In this video, a man is seen playing guitar with Ayushmann. Let us tell you that with this song video of Ayushmann, he has used hashtags like Kishore Da, Guru, Ustad. Recently, actor Ayushmann Khurrana had told that the legend Kishore Kumar has had a big impact on his life.
Ayushmann Khurrana has entertained the audience a lot with his best performances in many films. His films always get a lot of love from the audience. If we talk about the actor's upcoming projects, then in the coming days Ayushmann Khurrana will be seen entertaining the audience once with the film 'Chandigarh Kare Aashiqui'.
By the way, how did you like this song of Ayushmann Khurrana? Sayings in comment box.