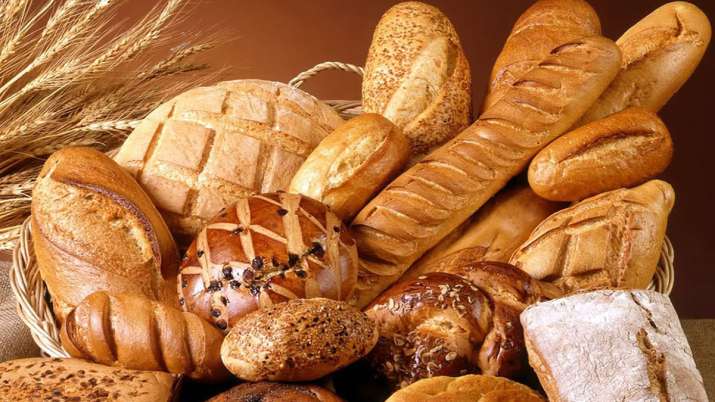 New Delhi. Food Processing Industries Minister Prashupati Kumar Paras on Friday launched 'Rusk', the first product made entirely of wheat under the brand 'Delhi Bakes'. The Ministry has introduced this brand under the 'One District, One Product' (ODOP) initiative in association with National Agricultural Cooperative Marketing Federation of India (NAFED).
According to an official statement, the Rusk is the first product to be introduced under the Delhi Bakes brand. The price of its 260 grams pack has been fixed at Rs 60. It is made from jaggery instead of sugar and butter is used instead of vegetable. Delhi Bake's products will be available at all Nafed markets, e-commerce platforms and leading retail stores across the country, the statement said.
Production of exotic fruits will increase in India
The center will promote production of special indigenous fruits with high nutritional value along with expansion of production of 10 globally popular exotic fruits of commercial importance in the current year. Agriculture Minister Narendra Singh Tomar gave this information on Friday. "During the current year, 8,951 hectares for exotic fruits and 7,154 hectares for specific indigenous fruits will be cultivated," Tomar said while addressing a conference to commemorate the International Year of Fruits and Vegetables.
.