Commonwealth Games 2026 Will Be Held In Australian State Victoria Different Cities Will Host Events Announcement of venue of Commonwealth Games 2026, this country will host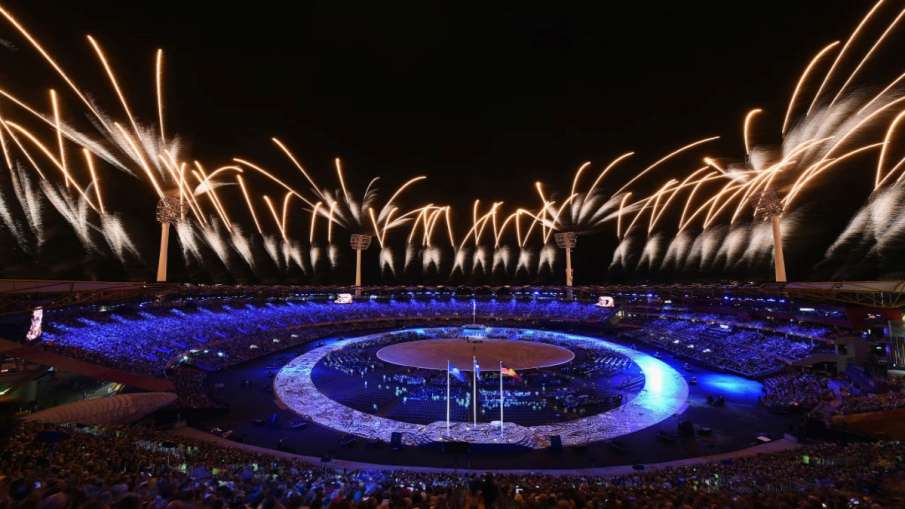 The Australian state of Victoria will host the 2026 Commonwealth Games in various cities. Most of the events will be held in regional centres, which is different from the traditional model of holding events in the same city. The Games will be held in March 2026 in various cities and regional centers including Melbourne, Geelong, Bendigo, Ballarat and Gippsland. Each of these cities will have a separate sports village. The opening ceremony will be held at the historic Melbourne Cricket Ground (MCG) with a capacity of one lakh people.
The Commonwealth Games Federation (CGF) made this announcement on Tuesday. This announcement will be followed by a tour of detailed talks between the CGF, Commonwealth Games Australia and Victoria. Initially 16 sports including T20 cricket have been selected for these games and other sports will also be added to this list this year. Victoria's Prime Minister Daniel Andrews said: "It is a great honor that Victoria has been chosen as the host venue for the 2026 Commonwealth Games – we can't wait to welcome the world to our state." '
Australia has hosted the Commonwealth Games five times. Victoria's Melbourne had the chance to host the 2006 Games, one of the most successful games in the tournament's history. Australia also hosted the Games in Sydney in 1938, Perth in 1962, Brisbane in 1982 and the Gold Coast in 2018. Victoria also hosted the 2004 Commonwealth Youth Games in Bendigo.
CGF President Dame Lucie Martin said, "The Commonwealth Games Federation is extremely pleased to hand over the hosting of the 2026 Commonwealth Games to Victoria." A new vision has been prepared for We believe we have found the perfect partner in Victoria for the next leg of our journey." The 2026 Games in Australia will be the 23rd season of the multi-sport event.
The first games were held in Hamilton, Canada in 1930. Victoria has experience in hosting several major global sporting events including the Australian Open Tennis Grand Slam, Melbourne Formula One Grand Prix and Melbourne Cup. The state regularly hosts elite competitions in cricket, golf and Australia Rules football.
,