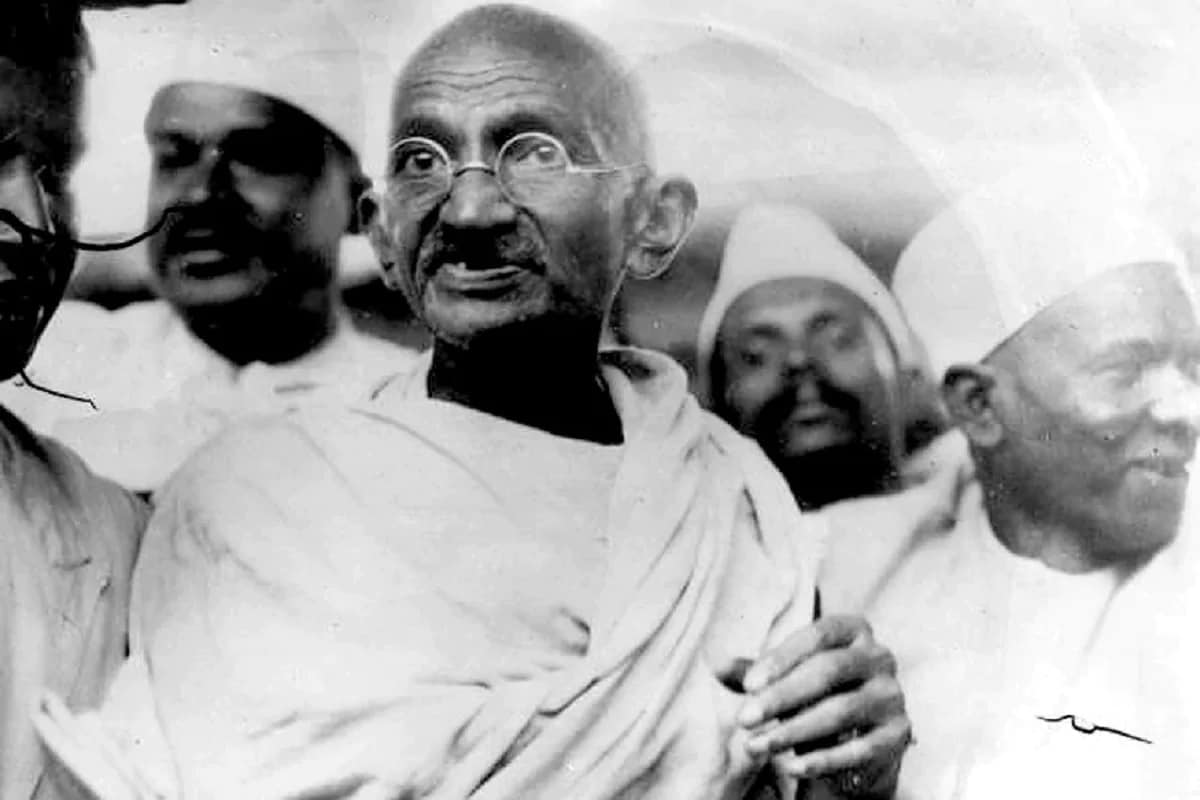 Johannesburg.
A documentary on Mahatma Gandhi by South African internationally renowned filmmaker Anant Singh won the Best Documentary Feature award at the 21st 'New York Indian Film Festival'.
Ramesh Sharma wrote the screenplay of this film named 'Ahimsa-Gandhi: The Power of the Powerless' and directed it. It was produced by Singh's company Videovision to celebrate the 150th birth anniversary of Mahatma Gandhi in 2019. Its release was delayed due to the Kovid-19 pandemic.
Film director Sharma said, "We are honored to receive the Best Documentary Feature award at the prestigious New York Indian Film Festival. For us this award proves the importance of Gandhiji's teachings and his impact on freedom struggles across the world and we have shown the same in the film. We are glad that we have kept the legacy of Gandhiji alive through our film.
Singh said, "Gandhi's legacy is global but he has had a special connection with South Africa because he lived here and he vigorously raised the issues of human rights and equality here." Gandhiji's influence will continue to inspire other leaders to make changes through non-violence and for peace.
In this film, many historians and scholars from all over the world have shared their views on the impact of Gandhi on the world. These include Gandhi's granddaughter Ila Gandhi and her grandsons Arun Gandhi and Rajmohan Gandhi living in America. The song 'Ahimsa' in this film is sung by U2 and AR Rahman. Bono and Rahman have written the lyrics of this song.
Read Hindi News online and watch Live TV News18 on Hindi website. Know news related to country and abroad and your state, Bollywood, sports world, business.
.