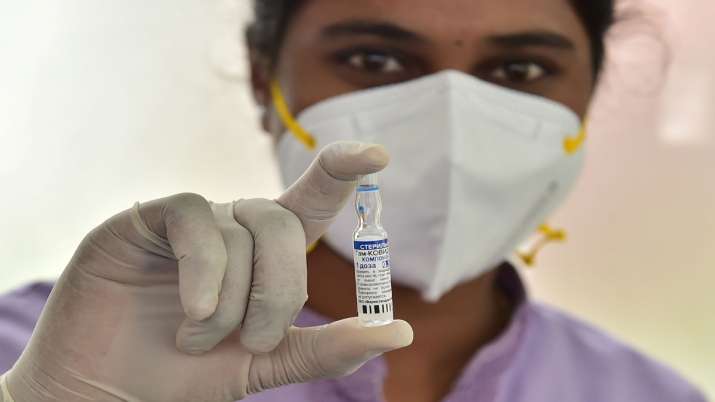 Hyderabad. Dr Reddy's Laboratories Ltd may submit Phase III trial data of single-dose Russian COVID-19 vaccine Sputnik Lite to the Indian drug regulator next month. In addition, the company is preparing to test the vaccine in two groups of children aged 2 to 18 years.
Dr Reddy's Chief Executive Officer (API & Services) Deepak Sapra said the drugmaker is in discussion with the Drug Controller General of India (DCGI) to conduct trials on introducing Sputnik V as a booster dose. He also said that Dr Reddy's is trying to discuss with the central government for the supply of Sputnik V.
The company has been lacking in the procurement of vaccines in the private sector. Sapra said, "As far as Sputnik Lite is concerned, we are in the process of our clinical trial and we expect to submit our report to DCGI in the month of November."
"As far as the use of Sputnik as a booster dose is concerned, we have finalized our protocol," he said in a digitally organized press conference. We are in discussions with the DCGI to start trials of a Sputnik booster dose.
.