Due to the death of Andrew Symonds, his fellow players are drowned in grief, Harbhajan Singh also expressed grief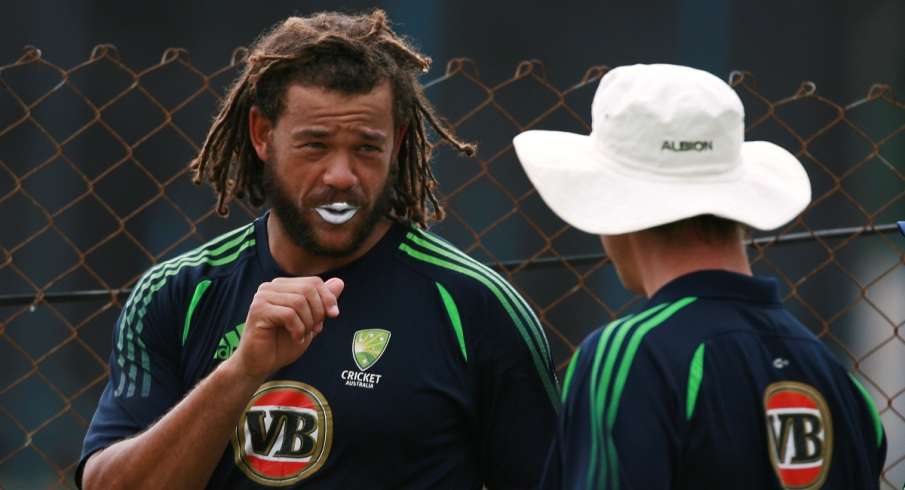 Former Australia cricketer Andrew Symonds has died in a road accident. With this news, there has been a wave of mourning in the entire cricketing world. Efforts were made to save him after the car accident, but all efforts were unsuccessful due to serious injuries. According to the report, the incident happened around 11 pm on Saturday night in the Herve Range. The cricket world is in shock after the death of this stalwart player from Australia.
On the death of Symonds, the current and former players associated with this game have expressed their condolences to his family in this hour of grief.
Adam Gilchrist, a former Australian cricketer and who played with Symonds, tweeted, "Think of your most loyal, funny, loving friend who would do anything for you. That's Roy.
India's legendary spinner Harbhajan Singh, with whom Symonds had a Monkey Gate controversy, has also condoled his death. Harbhajan Singh said, "Shocked to hear about the sudden demise of Andrew Symonds. gone to soon. Condolences to the family and friends.
Former Indian cricketer VVS Laxman also expressed grief
,