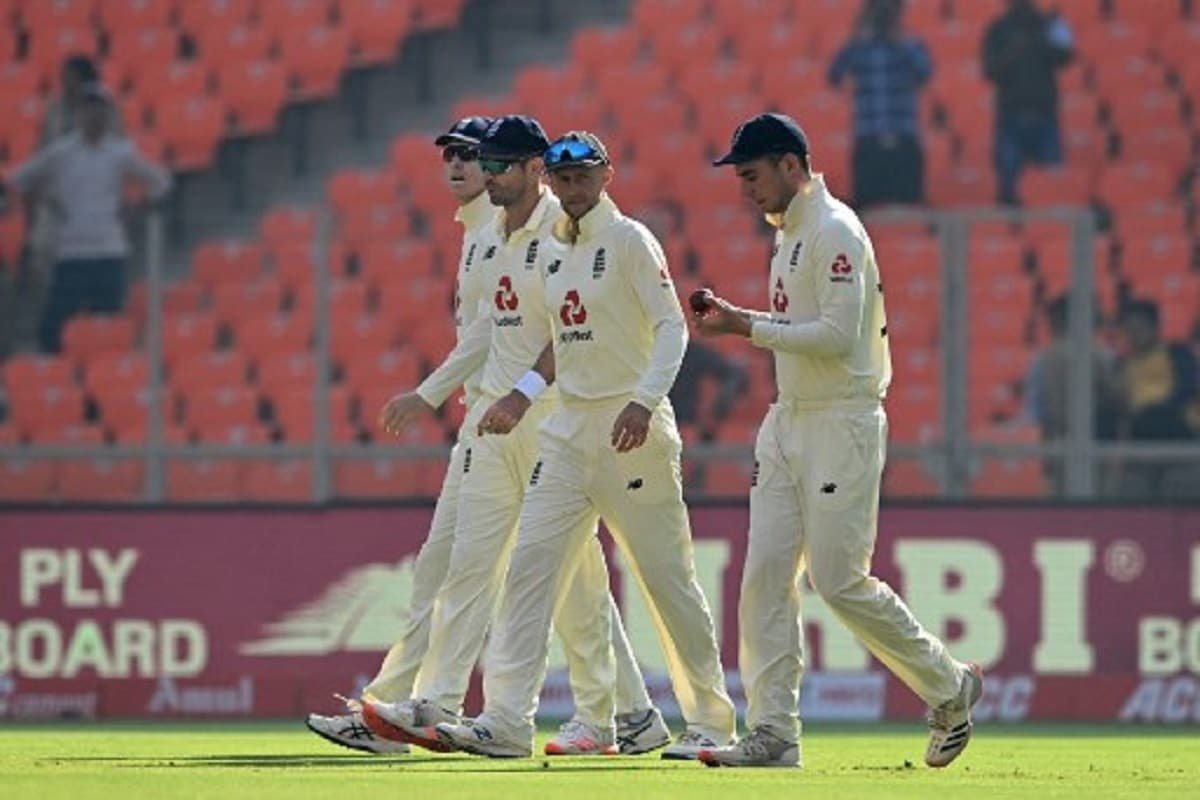 English players can boycott Australia tour! big reason
London. The Ashes series is to be held in December-January. But the English players are already worried about the series. Due to Corona, players are already facing problems due to bio-bubble. The Ashes matches are to be held in Australia this time. The English team will go directly to Australia after the T20 World Cup in October-November. The first Test of the five-match series is to be played from December 8 at the Gabba ground.
According to the news of the Telegraph, senior players of the English team want the England and Wales Cricket Board (ECB) to warn Cricket Australia (CA) about the protocol. If the players are not allowed to take the family on tour, they will not play the series. The ECB is also with the players in this matter. CA can inform the ECB about the protocol next week. English players are also raising this question because Indian players are currently in England with family.
nothing can be said now
A spokesperson of the Professional Cricketers' Association said that nothing can be said about it as of now, as things are changing very fast. But he says that there is a need to change the rules. If the current rules continue, then England players will go to Australia without family after almost 50 years. Earlier this happened in 1960. However, Team India was allowed to take the family for a tour of Australia.
Also read: IPL 2021: RCB made a big plan, the bowler who troubles Team India will get a place in the team!
Will be away from family till February
The English players are also worried because they are currently in the bio bubble for the five-match series against India starting on August 4. After this the team has to tour Bangladesh in September. There the team has to play ODI and T20 matches. Then have to play T20 from Pakistan. After this, the team will play in the UAE against the T20 World Cup in October-November. From here the players will leave for Australia for quarantine. The Ashes series ends on January 18. Soon after this the team has to play limited overs and test series in West Indies. That is, till February the players will stay away from the family.
Read Hindi News online and watch Live TV News18 on Hindi website. Know news related to country and abroad and your state, Bollywood, sports world, business.
.