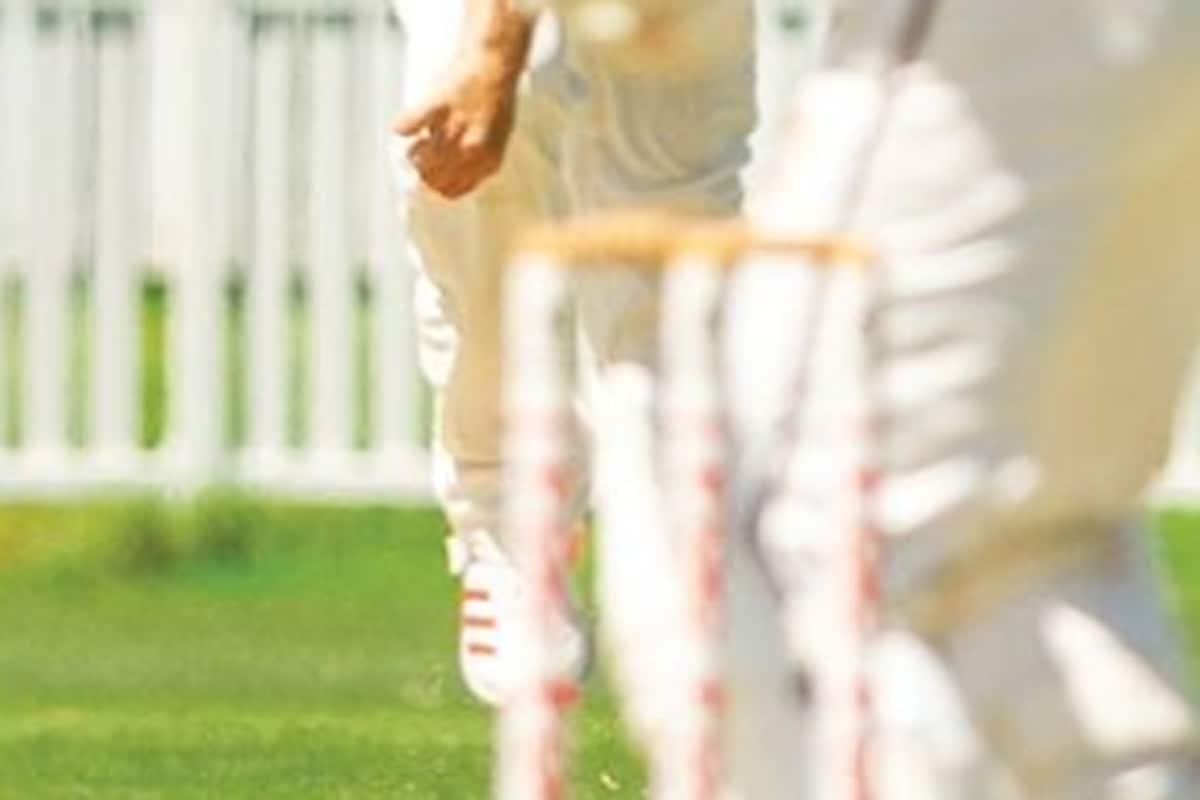 New Delhi. India played its first Test in 1932 against England at Lord's (IND vs ENG Debut Test). However, India did not have a good start and in just 3 days the English team defeated it by 158 runs. Despite this, a bowler of high stature had caught everyone's attention due to his speed. The name of this bowler was Mohammad Nisar (Mohammad Nisar Birthday). He not only bowled the first ball in international cricket for India, but also became the first bowler to take 5 wickets in an innings. Today i.e. August 1 is his birthday. Mohammad Nisar was born on August 1, 1910 in Hoshiarpur, Punjab. He made his Test debut at the age of 22.
Nisar could play only 6 Tests for the country even after a great debut in international cricket. But in such a short career, he troubled the big batsmen with his fast bowling. He showed this pattern in his first Test against England at Lord's. In that match, England captain Douglas Jardine won the toss and decided to bat first.
More than 25 thousand spectators were present in the stadium to watch that match. Herbert Sutcliffe and Percy Holmes came to open the innings for England. 10 days before this match, the pair had added 555 runs for the first wicket while playing for Yorkshire. But both of them failed in front of Nisar's speed.
Children used to copy Nisar's bowling action
Nisar clean bowled Sutcliffe for 3 and Holmes for 6 runs. The English team could not recover from this setback and was all out for 259 runs in the first innings. Nisar took five wickets for 93 runs and became an overnight star and children outside Lord's started copying Nisar's bowling action.
Fearing losing his job, he returned to India from the middle series.
After this India got a second chance to play Test against England at home in 1933-34. In that Test played in Mumbai, Nisar started the bowling and then took five wickets. The English team was invincible on this tour. Only once he had to face defeat against the team of Vizianagaram Maharaj in Banaras. In that match, Nisar took 9 wickets for 117 runs.
In 1936, India toured England for the last time, before World War II banned Test cricket for 10 years. Nisar took 5 wickets in the third test of that series. But he was called back to India by the Railways. Nisar used to work in the Indian Railways at that time. However, Nisar did not want to return to the country in the middle series itself. But he had to return to India for fear of losing his job. He often had to leave Ranji Trophy matches due to his job.
IND VS SL: Rahul Dravid said – Sanju Samson will be disappointed with his performance
Played test cricket for India only 4 years
At the age of 26, he played the last international match. He has a special record. He took five wickets in both the debut and last Tests. Due to the Second World War, the achievements of this fast bowler were forgotten. He took 26 wickets in 6 Tests at an average of more than 28. At the same time, he took 396 wickets in 93 first class matches. During this, he achieved the feat of taking five wickets 32 times.
IND vs ENG: Team India's performance in Nottingham will upset England, first Test by 4 on this ground
Nisar went to Pakistan after partition
Nisar had gone to Pakistan after the partition of the country in 1947. He was one of the founders of the Pakistan Cricket Board (PCB). Even today people consider him as the first cricketer of Pakistan. Even after going to Pakistan, he often used to write letters to his fellow players of India from Lahore. However, he could never go to his birthplace Hoshiarpur again. He worked for a long time as an officer in the Pakistani Railways. He used to carry his kit bag with him and used to get down to play a cricket match with the local team where the train stopped for a night. During one such journey in 1963, he died of a heart attack in a train. He had the cricket kit with him even at the time of his death.
India-Pakistan started Nisar Trophy
How big was Nisar's stature in cricket? This could be gauged from the fact that in his name, the Cricket Board of India and Pakistan started the Mohammad Nisar Trophy in 2006. In this tournament, the champion teams of domestic cricket of both the countries used to compete against each other. Uttar Pradesh and Mumbai had captured this trophy for the first two years. At the same time, Sialkot won this trophy for the last time in 2008. Then Virat Kohli, who is the captain of Team India today, was adjudged the man of the match. However, later the deteriorating relations between the two countries also affected this tournament and it was called off.
Read Hindi News online and watch Live TV News18 on Hindi website. Know news related to country and abroad and your state, Bollywood, sports world, business.
.