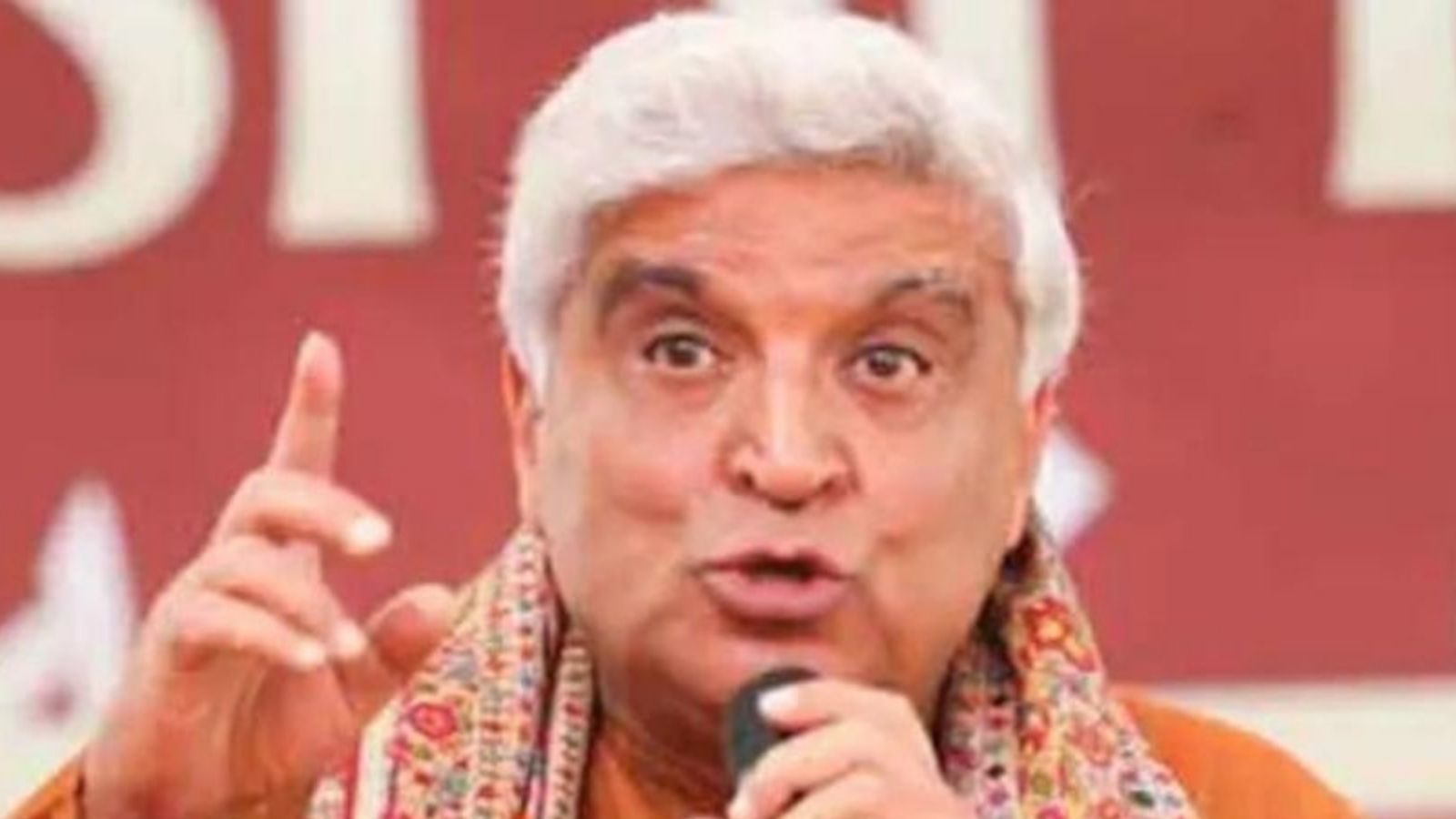 New Delhi. Famous poet, veteran lyricist and screenwriter Javed Akhtar has compared the Rashtriya Swayamsevak Sangh (RSS) to the Taliban. He advised the people who support this ideology to introspect. In an interview to NDTV, Akhtar, without hesitation, said that there is no difference between the goals of organizations like RSS, VHP and Bajrang Dal and the Taliban. The Indian Constitution is becoming an obstacle in the way of the goal of these organizations, but if given an opportunity, they will cross the constitutional boundary too. Javed Akhtar said these things in an interview given to NDTV.
Lyricist Akhtar said that there is a right wing in the whole world. On the mob beating up the minorities in the country, he said, 'This is a complete dress rehearsal for becoming a Taliban. These people are doing such things. These are the same people, the only difference in name between the two. The Indian Constitution is standing in their way, but if given a chance, they will cross the constitutional boundary too. Akhtar has criticized a section of Muslims who are rejoicing at the Taliban taking power.
'Both have the same mentality'
Javed Akhtar advised those who support organizations like RSS, VHP and Bajrang Dal to introspect. He said, 'The Taliban are barbaric, but what is the difference between the Taliban and those you are supporting? Their ground is getting stronger and they are moving towards their target. Both have the same mentality.
On the happiness of a section of the country's Muslims when Afghanistan came under Taliban rule, Akhtar said, 'Such people are very few in number. Most of the Indian Muslims are shocked by these statements. The lyricist further said, 'There are people in the country who are moving in the direction of Taliban. Their goal is the same. Women should not use mobile phones, the Anti-Romeo Brigade has to move in that direction. I see a lot of similarities between the Taliban and those who try to be like the Taliban.
All right wingers in the world are the same
Describing all the right wing of the world as equal, Akhtar said that, 'Whether it is Christian right wing, Muslim right wing or Hindu right wing, there is equality in all. The Taliban wants to create an Islamic state. They want to make Hindu Rashtra. They say, those whose tradition is different, will not accept them. These people want the boy and the girl not to go to the park together. The difference between the two is that they are not as powerful as the Taliban yet, but whatever the Taliban have, they have the same purpose.
Read Hindi News online and watch Live TV News18 on Hindi website. Know news related to country and abroad and your state, Bollywood, sports world, business.
.