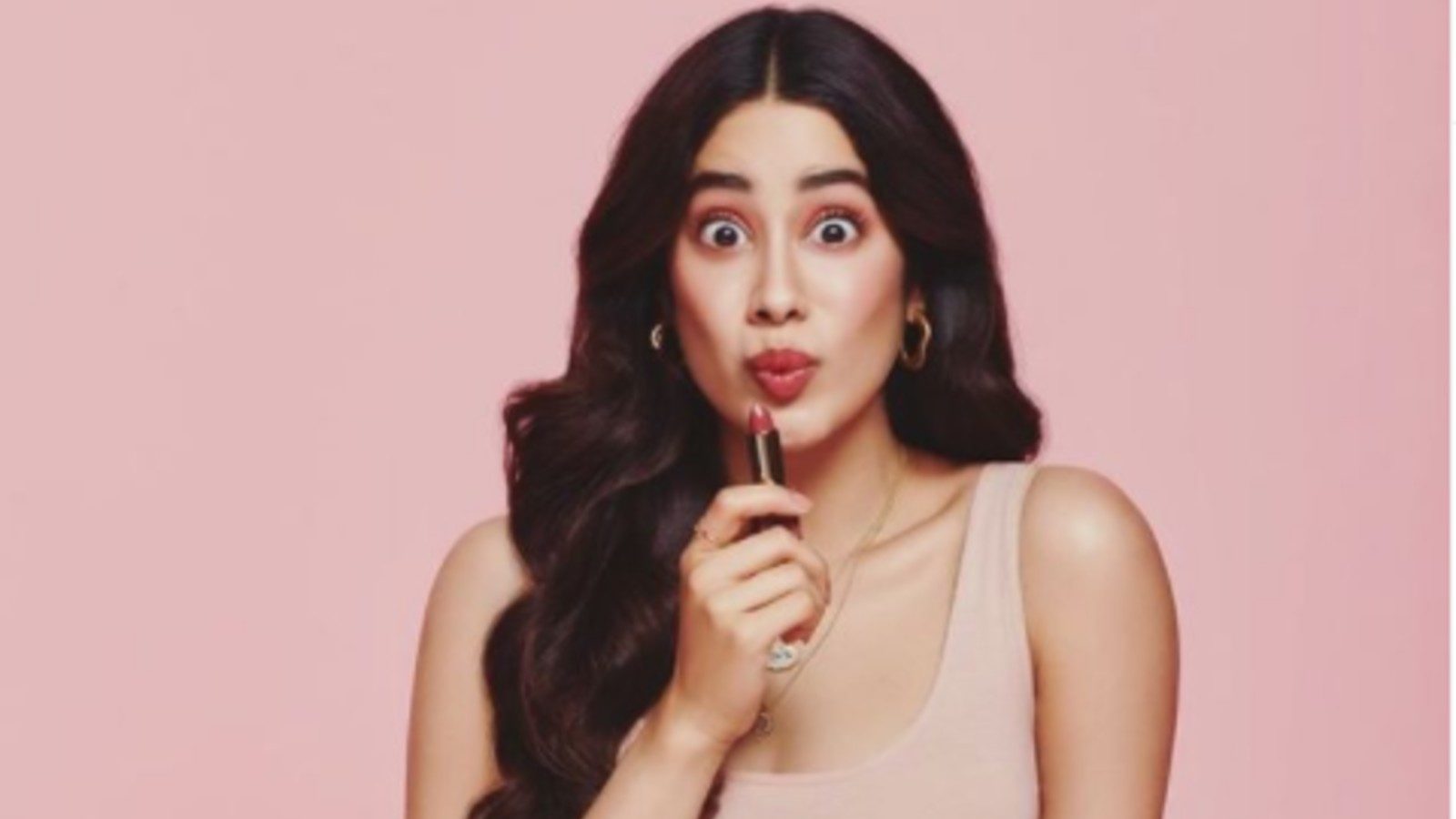 Mumbai: Actress Janhvi Kapoor is going to appear in the first episode of the second season of 'Star vs Food' very soon. During this, Jhanvi shared some funny stories related to her personal life. The actress told what she used to do to avoid the paparazzi. Jhanvi says that she used to hide in the trunk of her car to avoid the paparazzi. In this show, Jhanvi Kapoor is going to make Korean food for her friends. A trained chef will also be seen with them.
After the meal was over, Janhvi Kapoor narrated some interesting tales to her friend and trainer Namrata Purohit. Earlier Namrata told that once Jhanvi Kapoor was going out of the gym and she did not want the paparazzi to click her. In such a situation, she hid in the trunk of the car. To this Jhanvi said that actually she did not want to come to the gym that day, she was feeling tired at home. She didn't want the paparazzi to click on her.
Janhvi Kapoor further said that the paparazzi must have felt bad that day. He does so much work for us. They were all following us on the bike. After that we had to stop at a bad location and do you know how many times I had to hide in the trunk of my car? many times. I always have a blanket in my car. I use this blanket when I have to go where I shouldn't be and with whom I shouldn't be.
The new season of 'Star vs Food' will premiere on Discovery+ on September 8, and will also feature Janhvi Kapoor's uncle Anil Kapoor as one of the guests. Other guests include Ananya Panday, Badshah and Zakir Khan.
Read Hindi News online and watch Live TV News18 on Hindi website. Know news related to country and abroad and your state, Bollywood, sports world, business.