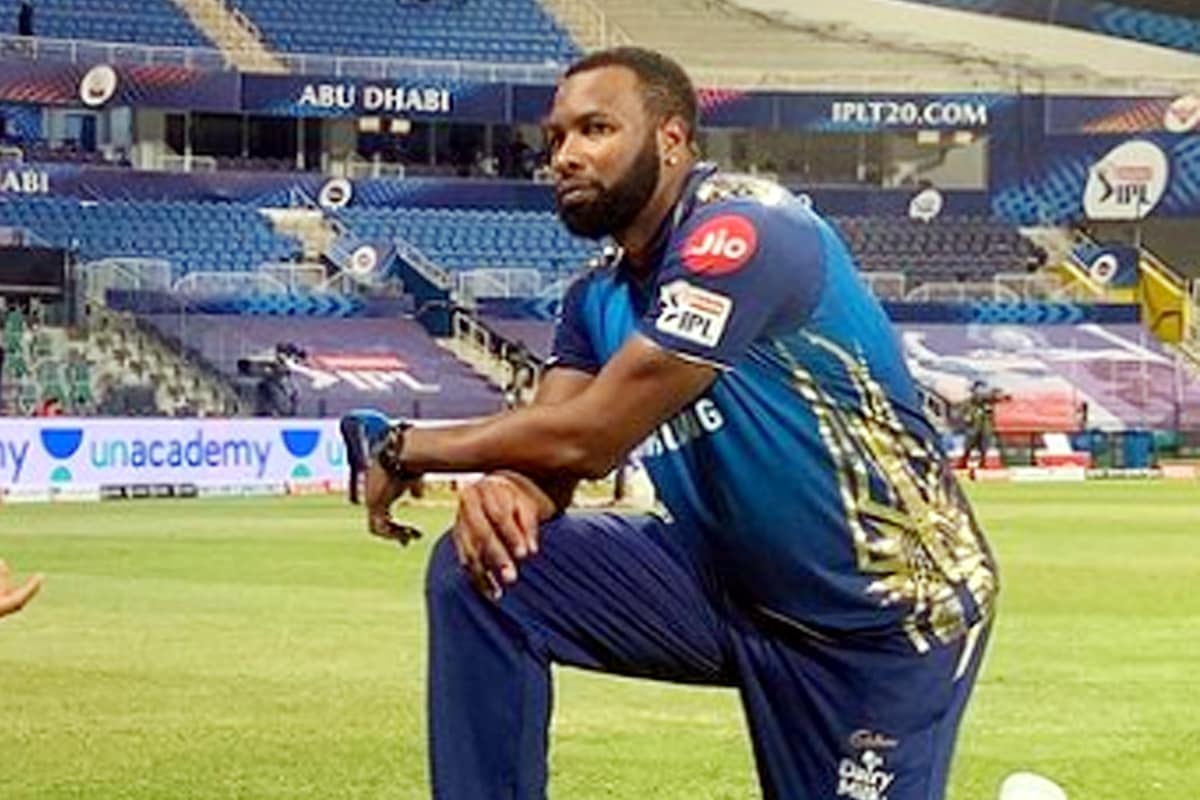 Barbados.
Kieron Pollard, the captain of West Indies' T20 and ODI team, has vented his anger on the pitch of his own country. The team was defeated by 6 wickets in the third ODI (WI vs AUS). In this way, Australia captured the ODI series 2-1. West Indies team could score only 152 runs in this match. Earlier in the T20 series, West Indies had won 4-1.
After the match, Kieron Pollard rained heavily on the pitch of Barbados. He said, 'Both the teams fought on the pitch here. According to me, it was not an international level pitch. We are not making any excuse. Kieran Pollard said that we accept that we batted poorly. But the score which was seen here among the top-2 teams, it is shameful. It was funny coming to St. Lucia.
West Indies team could not reach the score of 200 in all three matches.
The West Indies team did well in the T20 series and scored the highest score of 199 runs. The team could not score 199 runs in all the three matches of ODI. In the first match, the team was reduced to 123 runs. He scored 191 runs in the second ODI and 152 runs in the third ODI. All three ODIs were played in Barbados itself. At the same time, Australia scored 252, 187 and 153 runs in all three matches.
Also read: IND vs SL: Team India will go on to win the series, will there be a change in playing XI? What is team strategy
Will now play T20 and Test series from Pakistan
West Indies team's schedule is very busy. After playing 5 T20 and 3 ODI series from Australia, the team will play T20 and Test series from Pakistan till now. T20 series is starting from 28th July. The 4 T20 matches will be played on 28 July, 31 July, 1 August and 3 August. Test series will start from 12th August. The second and final Test will be played from August 20.
Read Hindi News online and watch Live TV News18 on Hindi website. Know news related to country and abroad and your state, Bollywood, sports world, business.
.