Match-fixing racket allegedly influenced outcome of IPL cricket matches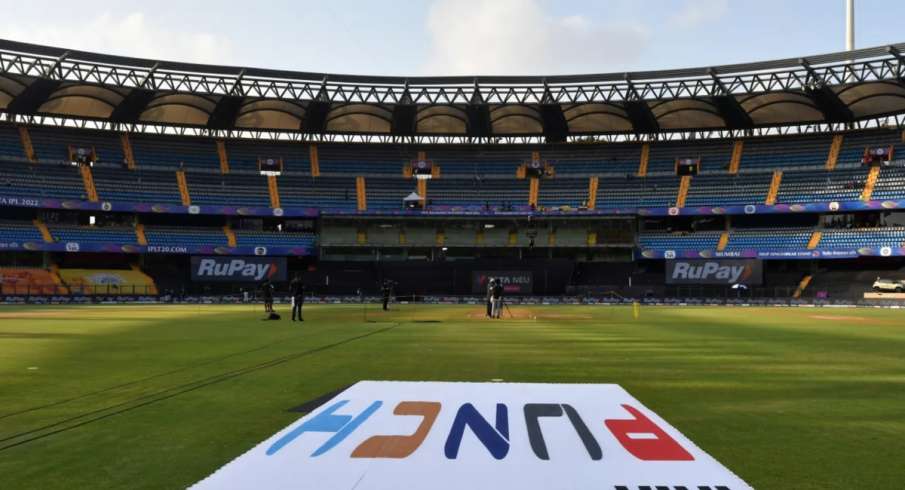 The CBI has arrested three people for betting in the Indian Premier League. The CBI has made this arrest in connection with the fixing in the IPL match in the year 2019. Based on the inputs received from Pakistan, the investigating agency has arrested two people from Hyderabad and one from Delhi. All three are accused of influencing the outcome of the match through fixing in IPL 2022.
The CBI has named Dilip Kumar, a resident of Rohini in Delhi, and Gurram Vasu and Gurram Satish of Hyderabad, as accused in its priority. Officials said that this match-fixing gangster is active since 2013.
According to the CBI, bookies have also opened bank accounts through many fake IDs and KYC for fixing and it is being suspected that people sitting abroad are also doing hawala transactions through betting rackets.
Let us tell you that in IPL 2019, Mumbai Indians won the title by registering a thrilling 1 run win over Chennai Super Kings in the final.
,