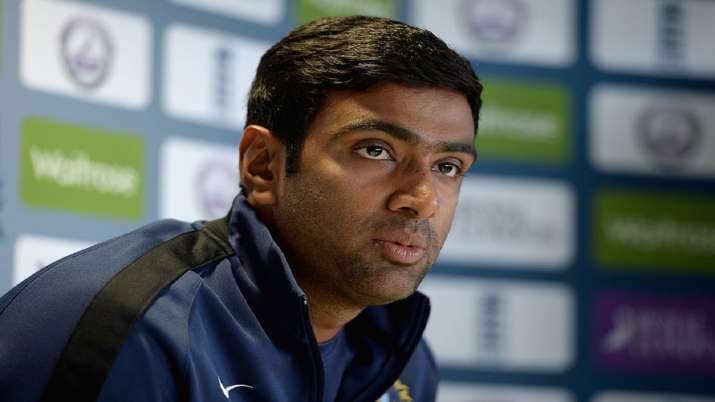 R Ashwin had made up his mind to retire due to injury
Johannesburg| Indian spinner R Ashwin is the most effective bowler of Team India in addition to home soil. Not only this, he is also the third highest wicket-taker in Tests from India. However, in the last few years, Ashwin was forced to sit out of the team due to injury. Ashwin has now made a big disclosure about this. Ashwin said that between 2018 and 2020, he had thought of retiring several times, as he felt that he would not be able to take the field again due to injuries. Even he was not getting the support of the people.
Ashwin, who is currently on a tour of South Africa for a three-Test series, has said that between 2017 and 2019, he suffered an injury that made it difficult to walk and thought of retirement due to the pain. .
"Between 2018 and 2020, I had considered quitting the game at various points," Ashwin told ESPNcricinfo on Tuesday. Injuries used to bother me immensely, even when I bowled six balls, I would take my breath away. The hard work I put in was not paying off. The off-spinner said that people were not sensitive enough when he was going through that phase and started emphasizing on his intention and willingness to fight.
He said, "You can call me anything or you can throw me out, which is fine. But you can't doubt my intentions or my struggle, which has hurt me a lot. I retired for many reasons. I thought people were not sensitive to my injuries. I have seen a lot of people backed, why not me? I have won a lot of matches for the team and no one can support me Used to be."
Ashwin said that he realized that there have been ups and downs in his career. At such a time, only his wife and father were supporting him. Who was always optimistic that I would return.
!function (f, b, e, v, n, t, s) {
if (f.fbq)
return;
n = f.fbq = function () {
n.callMethod ? n.callMethod.apply(n, arguments) : n.queue.push(arguments);
};
if (!f._fbq)
f._fbq = n;
n.push = n;
n.loaded = !0;
n.version = '2.0';
n.queue = [];
t = b.createElement(e);
t.async = !0;
t.src = v;
s = b.getElementsByTagName(e)[0];
s.parentNode.insertBefore(t, s);
}(window, document, 'script', '//connect.facebook.net/en_US/fbevents.js');
fbq('init', '1684841475119151');
fbq('track', "PageView"); ,