Saina Nehwal Decides To Not Participate in Selection Trials For Commonwealth And Asian Games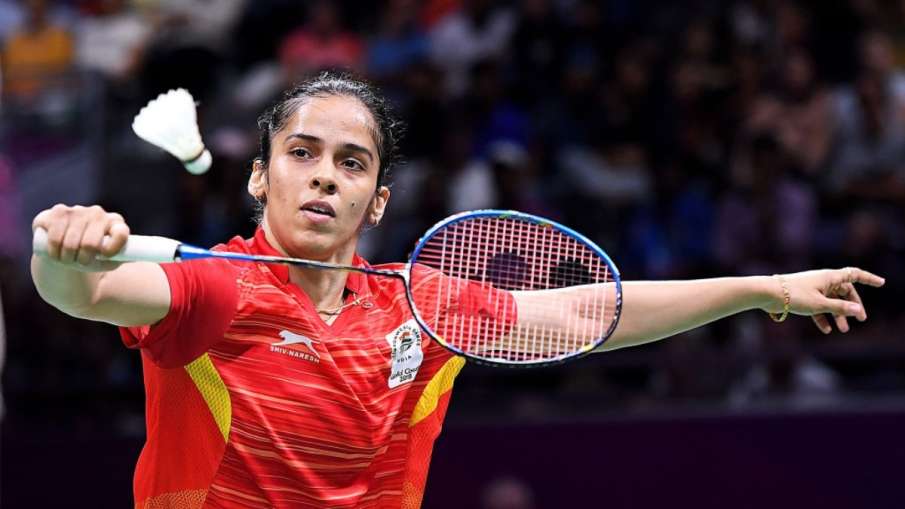 Saina Nehwal's chances of retaining her medal at the Commonwealth Games are slim now. This is because he has decided not to participate in the selection trials for the upcoming Commonwealth and Asian Games. The selection trials for the Commonwealth Games (CWG) to be held in Birmingham and the Asian Games in Hangzhou will be held from April 15 to 20.
The 32-year-old Hisar-born two-time Commonwealth Games champion and 2012 London Olympics bronze medalist has informed the Badminton Association of India (BAI) about her decision not to participate in the trials. A BAI source told PTI, "Saina has written to BAI informing her about her decision not to participate in the trial. This is the only tournament for team selection for Commonwealth Games, Asian Games and Uber Cup.
The Commonwealth Games team will consist of 10 members with equal number of male and female players. The contingent for the Asian Games and the Thomas & Uber Cup will have 20 members, with 10 men and 10 women. BAI has made it clear that the top 15 players in the BWF rankings will get direct entry while the rest will be selected through trials. Players ranked from 16 to 50 in the world rankings released on March 29 will take part in the trials.
BAI will also finalize the probables for the senior core group for the 2024 Olympic Games during the trials. Former world number one Saina has been battling with injuries and poor form for the past few years. She has slipped to 23rd place in the world rankings. Saina won gold medals in the 2010 and 2018 Commonwealth Games. He suffered a career-threatening knee injury ahead of the Rio Olympics.
Wriddhiman Saha-Journalist Controversy: The decision on the Indian wicketkeeper will be taken in the BCCI meeting!
He also suffered a groin injury during the Thomas and Uber Cup finals in Aarhus, Denmark in October last year. Also, he had to withdraw from the first round match of the French Open due to a knee injury. Coming back from injury, she lost to Malvika Bansod in the second round of the India Open. A few weeks later, she took part in three tournaments, the German Open, the All England and the Swiss Open, but failed to advance through the second round.
,