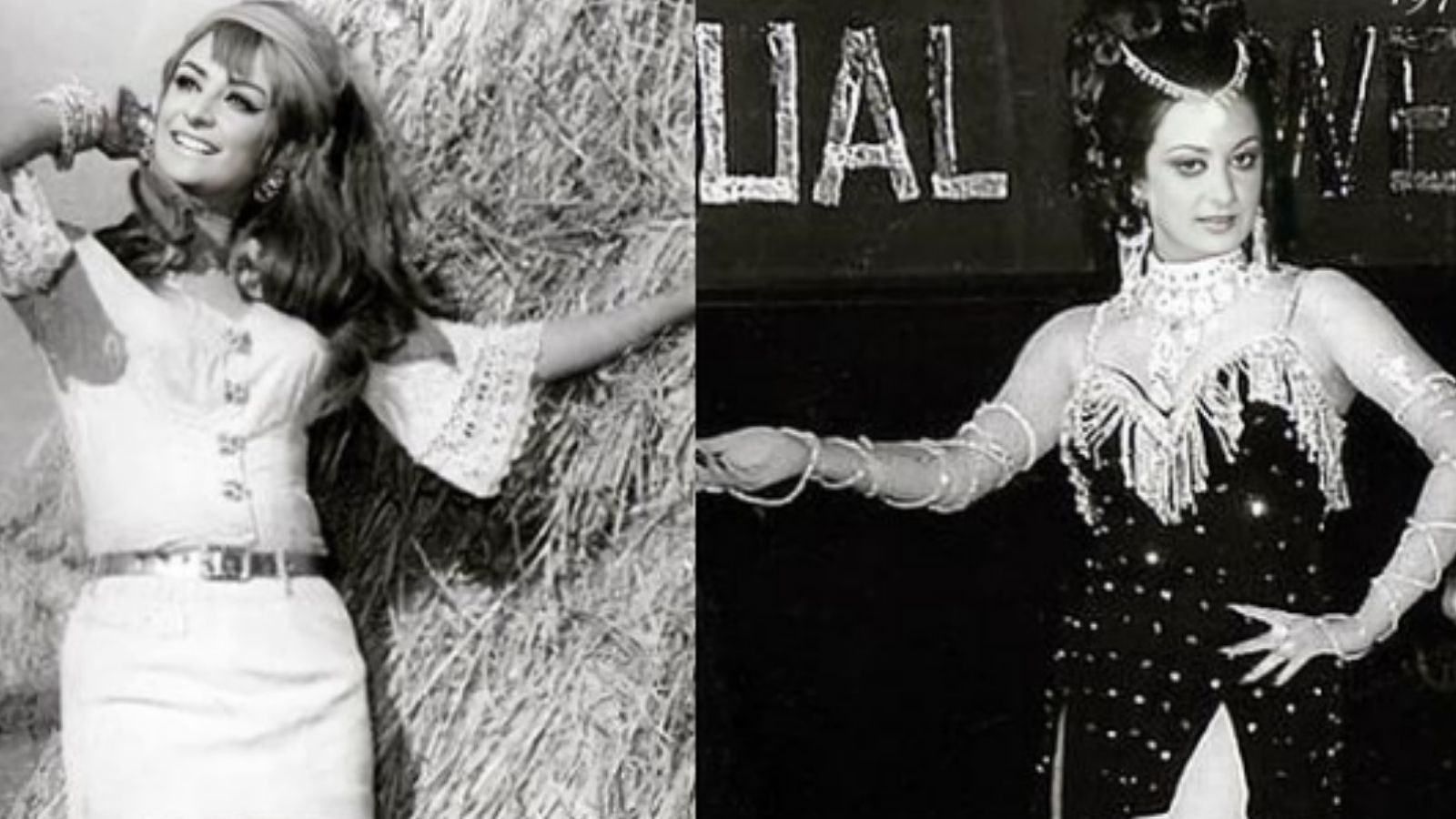 Saira banu famous glamourous actress during 60s read throwback story pr
Saira Banu The beautiful and glamorous actress of the 60s is considered. Growing up in the midst of Najakat-Nafsat, when Saira stepped into the film industry, she was called a glamorous doll. Saira's mother was also considered a glamorous actress of the 30s. Studying in a London school, Saira looked very delicate and low-key like a glamorous doll. Due to living in foreign climate, she was also cool. The innocence and beauty of the legend actress Saira, who made her debut with Subodh Mukherjee's film 'Junglee', appeared on the silver screen and started appearing on the cover pages of many film magazines. Everywhere there were discussions about Saira's beauty.
Throwback pictures of Saira Banu from 1970-1976
Saira Banu along with her beauty by doing splendid work in films like 'Junglee', 'April Fool', 'Padosan', 'Jhuk Gaya Aasman', 'Purab Paschim', 'Aadmi Aur Insaan', 'Victoria No. 203' The coin of acting was also deposited. Memories of Saira Banu's old days have been shared on the film Instagram named Retro Bollywood, in which a collage of very beautiful and glamorous throwback photos of Saira has been shared. In the black and white photos shared by the veteran actress, one is from 1970 and the other is from 1976. There is a difference of 6 years in both the pictures of Saira but the glamor looks full.
Instagram Printshot
There was talk of Saira Banu's glamor
Saira Banu was considered the fourth highest paid actress from 1971 to 1976. When the film magazine Stardust asked Saira in an interview, what do you want to answer to those critics who focus on glamor rather than your talent'. Saira Banu gave a very interesting and befitting answer to this question. Saira had said that 'Maybe he is right but what difference does it make. I am, whether they like it or not. Remember that the same great star Madhubala was said to copy Marilyn Monroe. I am happy in such a company'.
Madhubala and Marilyn Monroe had a lot in common
Let us tell you that the beautiful Hindi cinema actress Madhubala was compared to Hollywood actress Marilyn Monroe. Marilyn was also a beautiful and famous actress of her time and her personal life was also full of problems.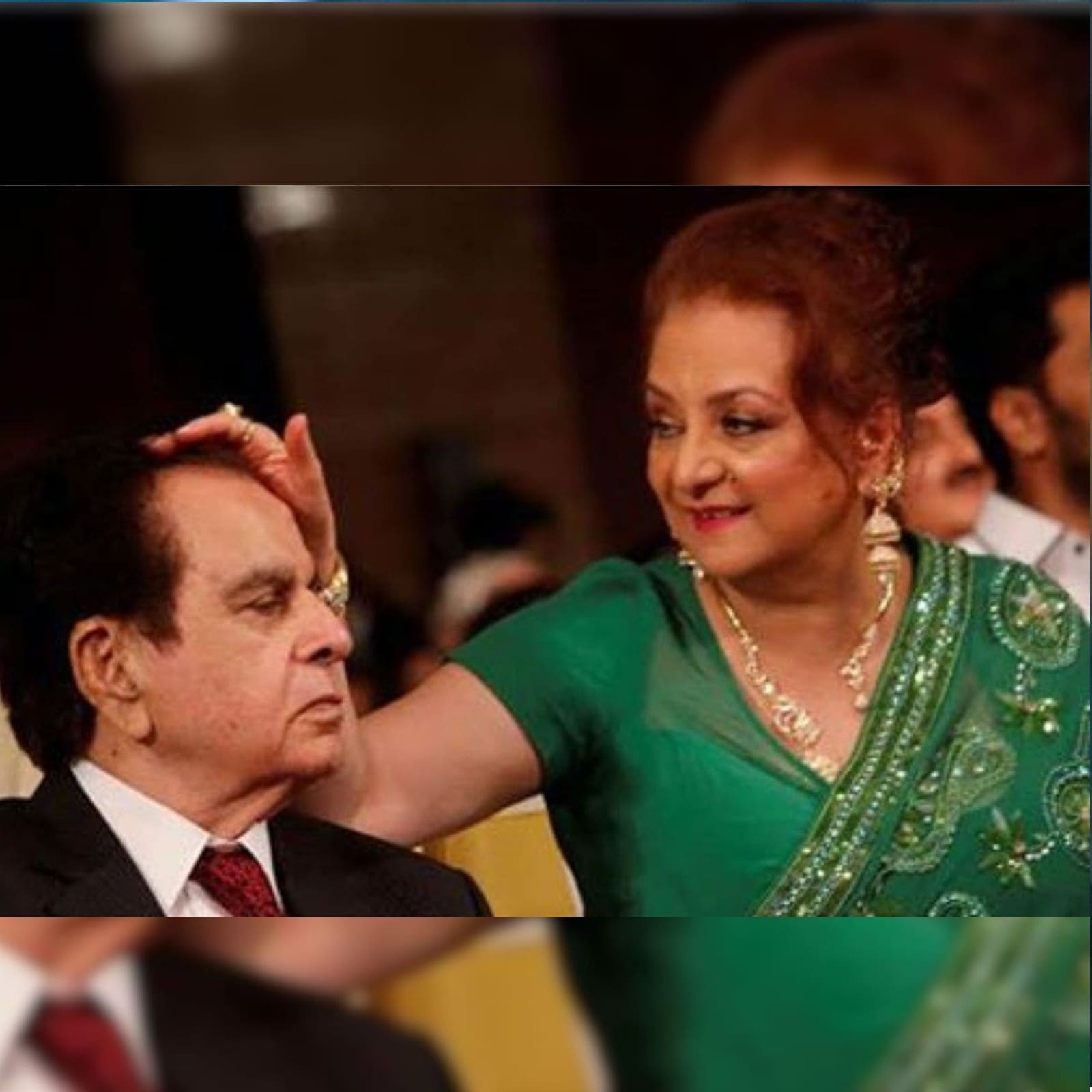 Saira Banu and Dilip Kumar's love story is one of the most talked about jodis.(File photo)
Also read – 30 Years Of Sadak: Papa Mahesh gave tips to Pooja Bhatt, who was afraid to KISS Sanjay Dutt, said- 'Vulgar…'
Let us tell that Saira Banu, who grew up between Nafasat-Nazaqat, married Tragedy King Legend actor Dilip Kumar, there was a lot of love between the two. Saira continued to serve Dilip sahib all her life like a shadow. After the death of Dilip Kumar on 7 July 2021, Saira has become lonely and now her health is also not good.
Read Hindi News see more online Live TV News18 Hindi website. Know related to country and abroad and your state, Bollywood, sports world, business News in Hindi. Us Facebook, Twitter, Instagram and Telegram Follow on.
Tags: Madhubala, Saira Banu, Throwback
.