Shane Warne, Marsh, Symonds also left the world, within three months Australia lost 3 big cricketers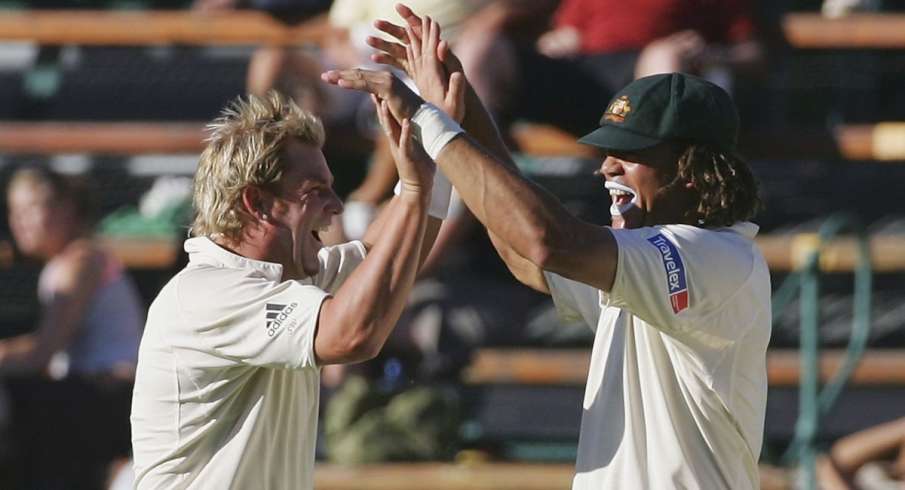 The last few months have been very difficult for Australian cricket. Within the last three months, three of Australia's biggest cricketers died. Australian cricket was yet to recover from the death of Shane Warne and Rod Marsh that now legendary all-rounder Andrew Symonds has died in a car accident. With this news, there has been a wave of mourning in the entire cricketing world.
Earlier on March 22, news of Rod Marsh's death came to the fore. Marsh had been ill for a long time. Hours after his death, legendary spinner Shane Warne also left this world due to a heart attack. Warne died in Thailand. Let's know about these three legendary cricketers of Australia-
hit the rodsh
Rod Marsh was one of the best wicketkeepers in Australia. He represented Australia in 96 Test matches in which he scored 3,633 runs. He also recorded three centuries in this format. Apart from Tests, he played for Australia in 92 ODIs. He scored 1225 runs in ODIs.
At the same time, behind the wicket, he also holds the world record for making 355 batsmen a victim. In addition, he was appointed as the chairman of selectors for Australia in 2014 and held the position for two years.
Shane Warn
Shane Warne died of a heart attack in Thailand, hours after Rod Marsh passed away. They had gone here for a holiday but were found unconscious in a suspicious state. Warne was one of the great bowlers in the world. Warne is one of the highest wicket-taker in Test cricket. He took a total of 708 wickets in this format.
During this time he represented Australia in a total of 145 Test matches. Apart from this, he holds the record of taking 293 wickets in 194 matches in ODIs. Not only this, Shane Warne is the first captain who won the team title while playing for Rajasthan Royals in the first season of IPL (2008).
Andrew Symonds
Andrew Symonds made his international debut in the year 1998 with ODI cricket against Pakistan. Although after that he did not get a chance in the team for a long time, but after the kind of game he showed in the year 2003 World Cup, he became a regular member of the team but due to constant indiscipline, he kept getting inside and out.
In this way, he took to the field in 26 Tests, 198 ODIs and 14 T20 Internationals for Australia in his career. During this he scored 1462 runs in Tests. At the same time, he scored 5088 runs in ODIs and 337 runs in T20s. Apart from this, he also took 165 wickets in all the three formats in the bowling.
,