Before leaving, Siddharth Shukla gave these 5 lessons to Shahnaz Gill to live life
Siddharth Shukla, the winner of Bigg Boss 13, has said goodbye to this world. In the Bigg Boss house, the pair of Siddharth Shukla and Shahnaz Gill garnered immense love from the audience. Fans loved this pair very much. But now this pair has got someone's evil eye. Siddharth Shukla has left the hand of Shahnaz Gill and said goodbye to this world. After the departure of Siddharth, Shahnaz's condition has become very bad. Now even though Siddharth Shukla is not with Shahnaz, but Shahnaz will never be able to forget his lessons and things related to life.
Siddharth Shukla has taught Shahnaz Gill many times to control his anger. Shehnaaz Gill gets annoyed about the smallest thing like a child. In such a situation, in the house of Bigg Boss 13, Siddharth Shukla told Shahnaz that getting angry has not done anyone any good.
During Bigg Boss, Shahnaz Gill could not live a moment without Siddharth Shukla. In such a situation, Shahnaz Gill was given a solution by his friend Siddharth Shukla to get rid of his loneliness. Siddharth had told Shahnaz, 'Shehnaz, I am always with you, if you ever feel in life that you are feeling lonely, then definitely call me…'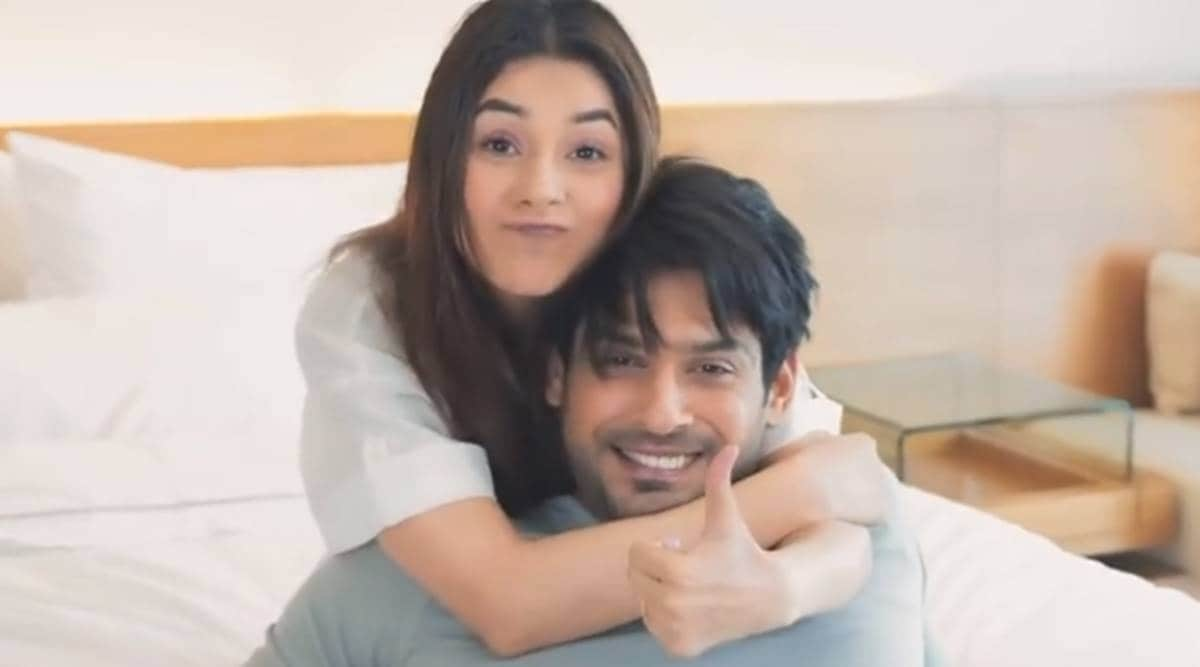 During the same Bigg Boss 13, Siddharth Shukla also remembered his co-star Pratyusha Banerjee. Siddharth was in the shadow of losing his friend for a long time. In such a situation, Siddharth had taught Shahnaz to never harm himself for any small matter.
Regarding the same fame, Siddharth Shukla had advised Shahnaz Gill that never let the fame he is getting go to your head. There will be many such situations ahead where you will get a lot of fame and then it is your job to handle it.
In Bigg Boss house, Siddharth has taken great care of Shahnaz. Siddharth always used to be Shahnaz's support system. Regarding depression, Siddharth told Shahnaz that you should never fall in the clutches of this depression. good work always.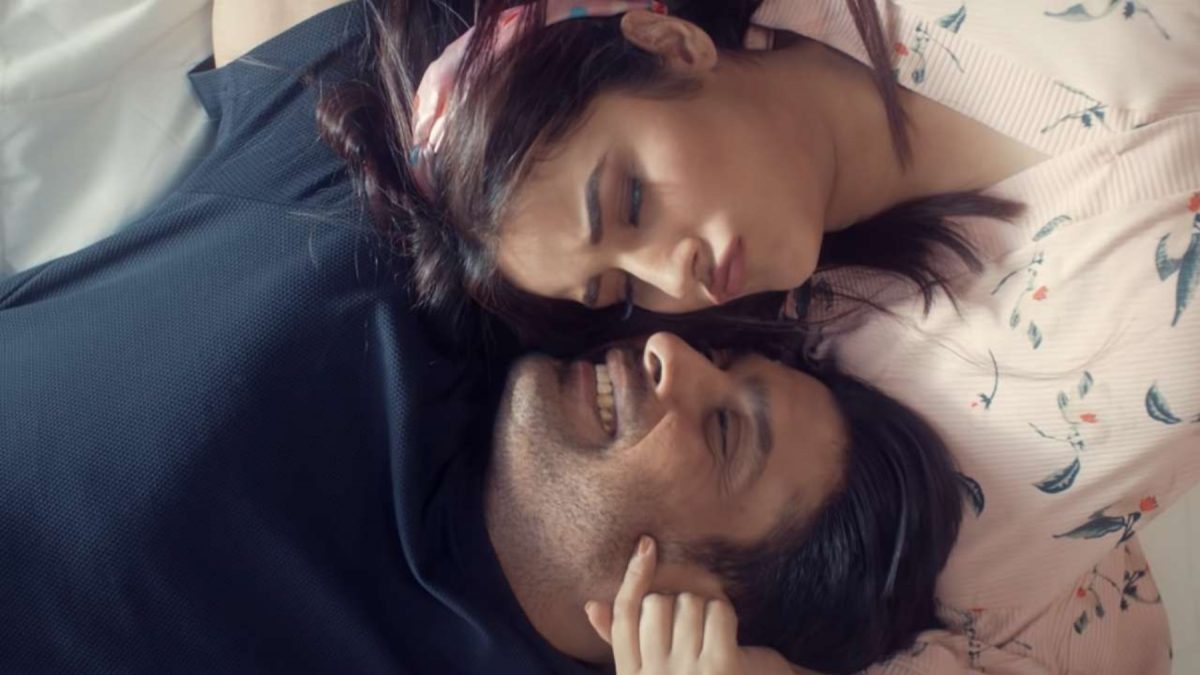 Now Siddharth Shukla left Shahnaz and his fans, friends, family and left. But these same memories and things of him will always be with Shahnaz.
!function(f,b,e,v,n,t,s)
{if(f.fbq)return;n=f.fbq=function(){n.callMethod?
n.callMethod.apply(n,arguments):n.queue.push(arguments)};
if(!f._fbq)f._fbq=n;n.push=n;n.loaded=!0;n.version='2.0′;
n.queue=[];t=b.createElement(e);t.async=!0;
t.src=v;s=b.getElementsByTagName(e)[0];
s.parentNode.insertBefore(t,s)}(window, document,'script',
'https://connect.facebook.net/en_US/fbevents.js');
fbq('init', '2638761196163484');
fbq('track', 'PageView');